If you are a real estate agent, you know that marketing your listings is an important job. But how do you make sure that your home sells? Is it better to use postcards or social media?
Both can be effective methods for real estate agents to market their listings, but they have different strengths that can either make or break a realtor's ability to reach their ideal target market.
For instance, postcards can be mailed as soon as they're printed, while social media campaigns take time to build momentum. A postcard is a physical object that can be kept and shared with friends, while social media posts are ephemeral. Postcards are not optimized for mobile devices, while social media posts are.
To understand more about "how to real estate marketing", here's a detailed breakdown of postcard and social media marketing and what sets them apart.
Pros of Postcard Marketing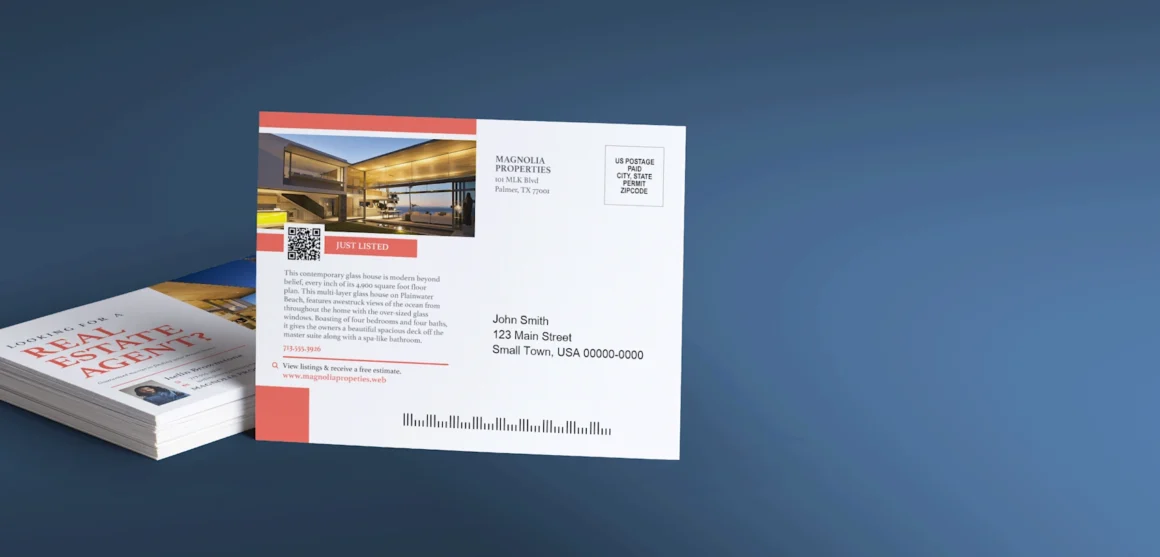 1. They're Affordable
One of the biggest benefits of postcards is that they are very affordable. In fact, they are one of the most inexpensive forms of direct mail advertising available today. It doesn't cost much to create a postcard design and print them out on cheap paper stock. This makes it easy for any real estate agent to afford this form of marketing without breaking the bank.
2. Are Multi-Purpose
Another benefit of using postcards is that they can be used as multi-purpose tools. You can send them out as direct mail pieces or leave them in the homes of people who live in areas where you have listed properties for sale.
Either way, it's a great way for potential buyers to see what is available in their area without having to take time from their busy schedules and drive around looking at different homes on their own time.
Pros of Social Media Marketing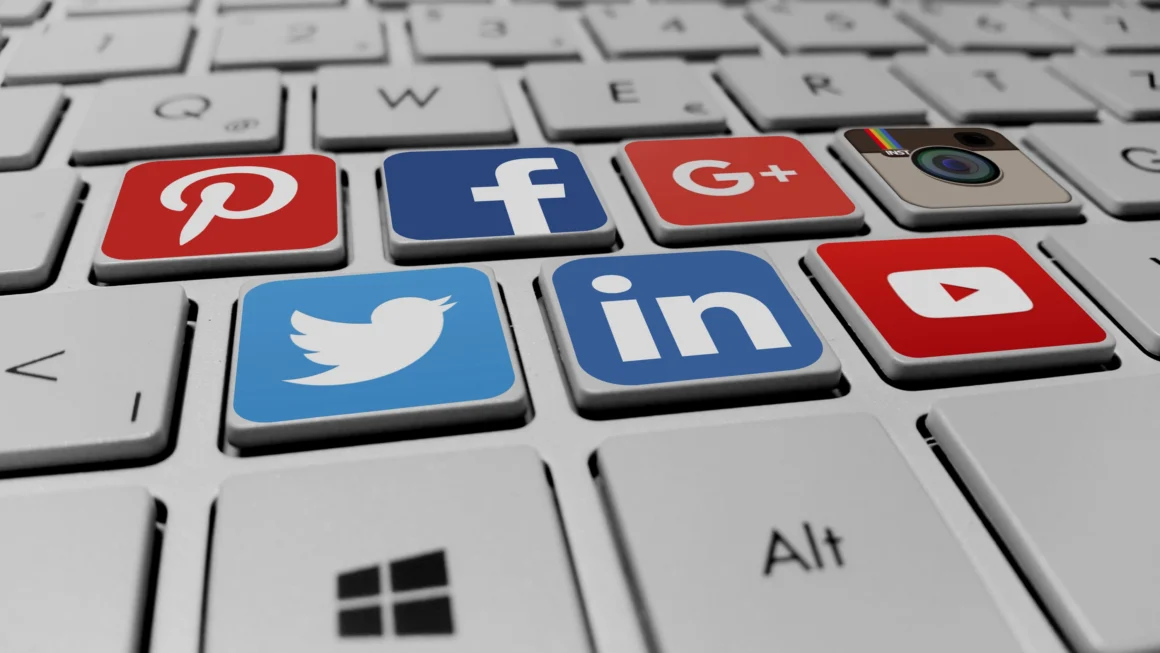 1. Real-Time Marketing
Postcards are often sent out weeks in advance of an open house or listing launch, so they don't allow you to get instant feedback from your prospective buyers.
By contrast, with a simple post on Facebook or Instagram, you can immediately see who's interested in the property and their level of interest. This allows you to tailor your messaging and make sure that your listing gets maximum exposure at all times.
2. Cost-Effectiveness
Social media platforms are free to use! You don't have to pay for postage or printing costs either — just set up an account and start posting away! Postcards may be cheaper than other forms of advertising at first glance but there are hidden costs associated with them such as designing the cards and sending them out through snail mail or by courier service.
Combining Postcards with Social Media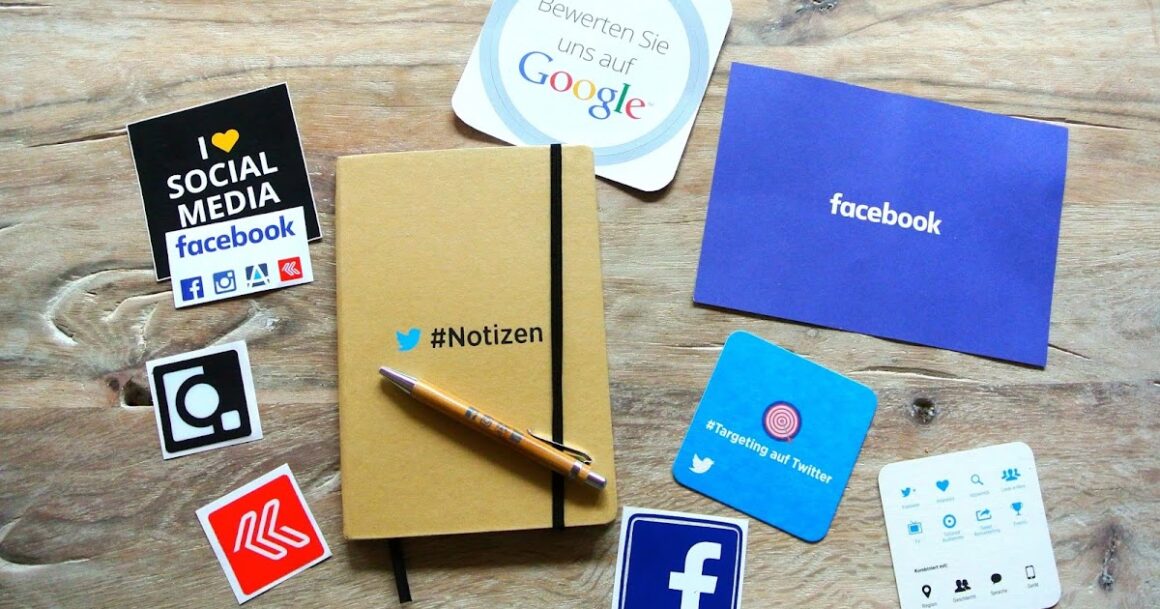 Postcards are still a great way to reach people who are out of town or don't have time to look at all of the listings online. They're also a great way to bring in new buyers when they're out looking at properties in person. And when they're done with their trip, they'll have your listing in hand — ready to be sold.
Social media, on the other hand, can help you reach more potential buyers. By posting photos and videos of your listings and sharing them on Facebook and Instagram, you'll be able to reach people who wouldn't normally see your postcards.
The Final Word
When it comes to marketing your real estate business, you have a variety of options. You can choose between traditional marketing methods like postcards and social media platforms. They both have their place in marketing and should be used together to achieve maximum exposure.