Gynecologists are trained to understand women's reproductive needs and can offer advice about contraception, fertility problems, menopause, and other reproductive health issues. You need to establish a relationship with your gynecologist so that you feel comfortable talking to them about any changes in your health or body. With the best Edinburg gynecology services, your reproductive health will get back on track.
Below are signs that you need to see a gynecologist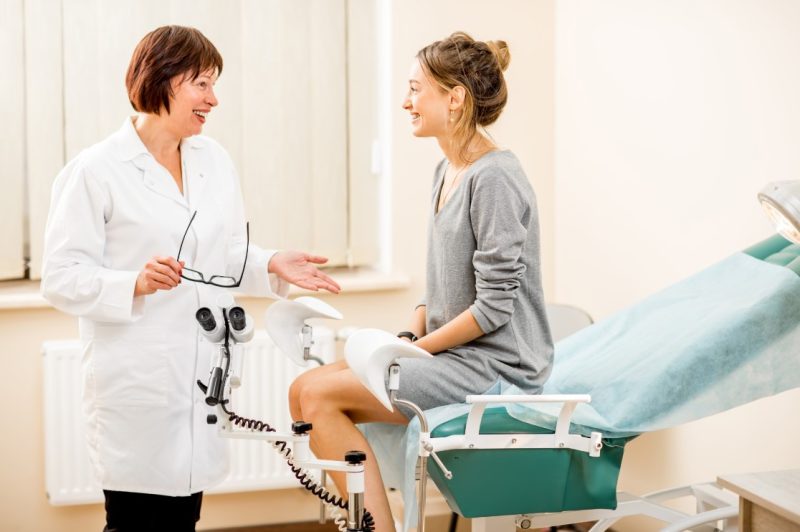 These include:
1. Menopause
More than half of women have hot flashes at night, also called night sweats. You might have symptoms for several years. They can be mild or severe. Sometimes, symptoms start before you stop having periods, and a drop in estrogen levels causes them to continue for up to five years after your final period. If you are experiencing menopause symptoms, it is good to visit a gynecologist.
2. Pelvic pain
As a woman, you may suffer from pelvic pain at some point in your life. This pain can range from mild to severe. It is not normal, and you should see a gynecologist if you experience it. The most common causes of pelvic pain are:
Ovulation
Menstruation
Endometriosis
Irritation of the fallopian tubes or ovaries
Ectopic pregnancy – This is a pregnancy where the embryo attaches outside the uterus
3. Endometriosis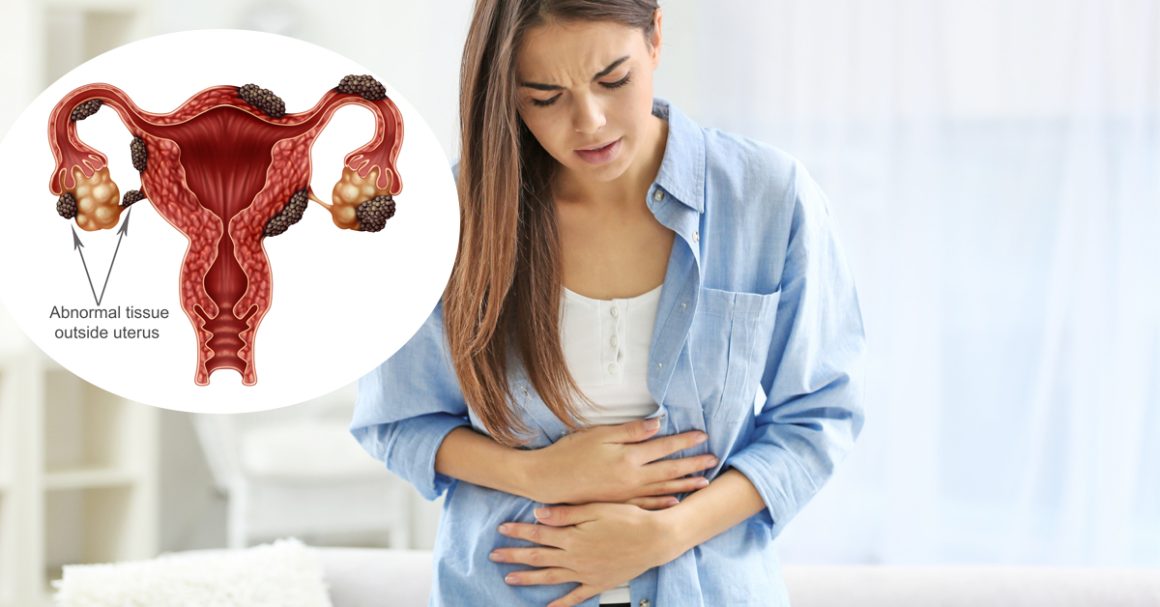 Endometriosis refers to a condition where the cells that normally line the uterus grow on other areas of the pelvis, such as the ovaries and fallopian tubes. This growth can cause pain and heavy bleeding during menstruation. The condition is also a common cause of infertility. It is diagnosed by laparoscopy, which is done under general anesthesia. The endometriosis tissue will be removed if possible at this time during laparoscopy. If you have this condition, contact a gynecologist immediately.
4. Ovarian cysts and polycystic ovary syndrome (PCOS)
Though ovarian cysts are common, they can cause pain and other symptoms. These symptoms include having pain during sex, noticing changes in your menstrual cycle, abnormal vaginal bleeding between periods, and feeling pressure on the rectum, bowels, and the bladder. All these are red flags, and they call for the attention of a gynecologist.
5. Incontinence
If you have problems with urinary incontinence, it is good to make an appointment with your gynecologist. Incontinence is an extremely common condition affecting up to 30% of people in the United States, but most of those people never seek treatment.
Some forms of incontinence respond well to Kegel exercises or other non-invasive treatments, while others may require surgery. Whatever the cause, if you are suffering from regular leaking, seek treatment right away.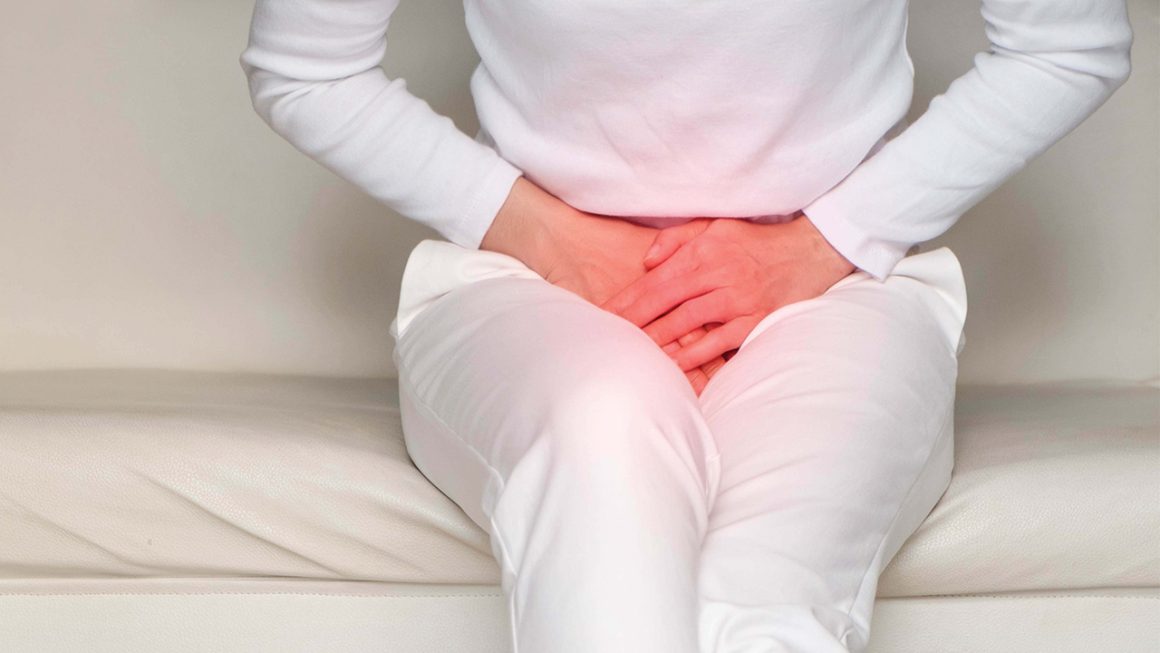 What to expect during a gynecology appointment
A typical gynecology appointment will include an external exam of the vagina and vulva as well as an internal exam of the cervix. You will need a pelvic ultrasound during some appointments or at regular intervals. Some gynecological issues can lead to serious conditions such as cancer if left untreated. If you have any symptoms that could be related to a gynecological issue, such as unusual vaginal discharge or bleeding, you should make an appointment with your doctor.
Finally, it is important to see your gynecologist regularly because they can help you stay ahead of potential health problems. They can identify and treat issues early on, meaning that the conditions get less severe and resolve more quickly. For exceptional gynecology services, reach out to the staff at the Women's Clinic of the Rio Grande Valley today.