Acupuncture, an essential practice in traditional Chinese medicine, is performed by inserting very tiny needles slightly through your skin into strategic points across your body. In most cases, it is done to alleviate pain but has increasingly been used to manage stress and promote overall wellness. Western practitioners of acupuncture, like Dr. Polina Zaydenberg, consider acupuncture points as areas in the body that stimulate connective tissue, muscles, and nerves. It is believed that this stimulation enhances the body's natural healing processes. Are you getting ready for an acupuncture appointment? Here is everything you should expect during and after the procedure.
What Is the Acupuncture Treatment Process?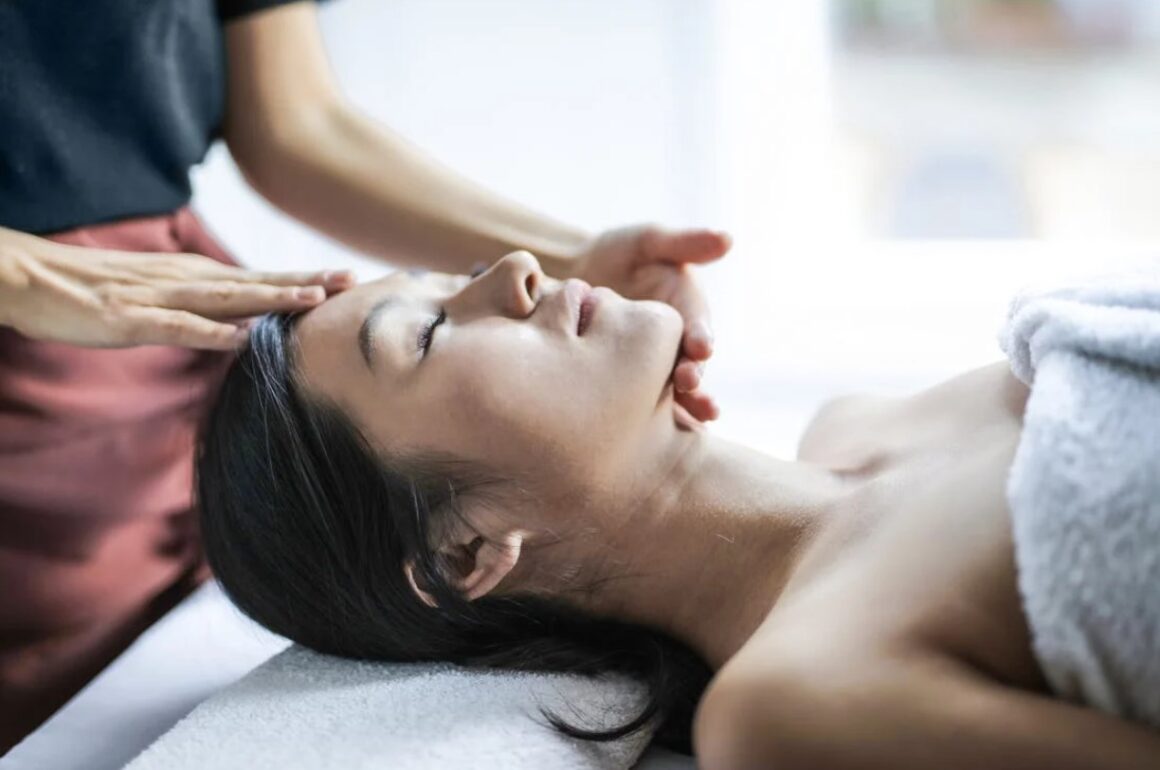 Every practitioner performs acupuncture slightly differently, with many fusing Western and Eastern approaches to medicine. When determining what type of treatment best suits you, your practitioner will usually ask about your lifestyle, medical history, and current symptoms. They may also examine:
· Any color changes in your skin
· The color, coating, and shape of your tongue
· The parts of your body that ache
· Your pulse
This initial examination and the treatment may last up to an hour, with subsequent treatments taking about 30 minutes. During an acupuncture treatment, the acupuncturist punctures the skin in specific spots using very thin specialized needles. The insertion can cause a little discomfort but is rarely painful. The number of treatments you get every week will depend on the severity of your condition.
During the Procedure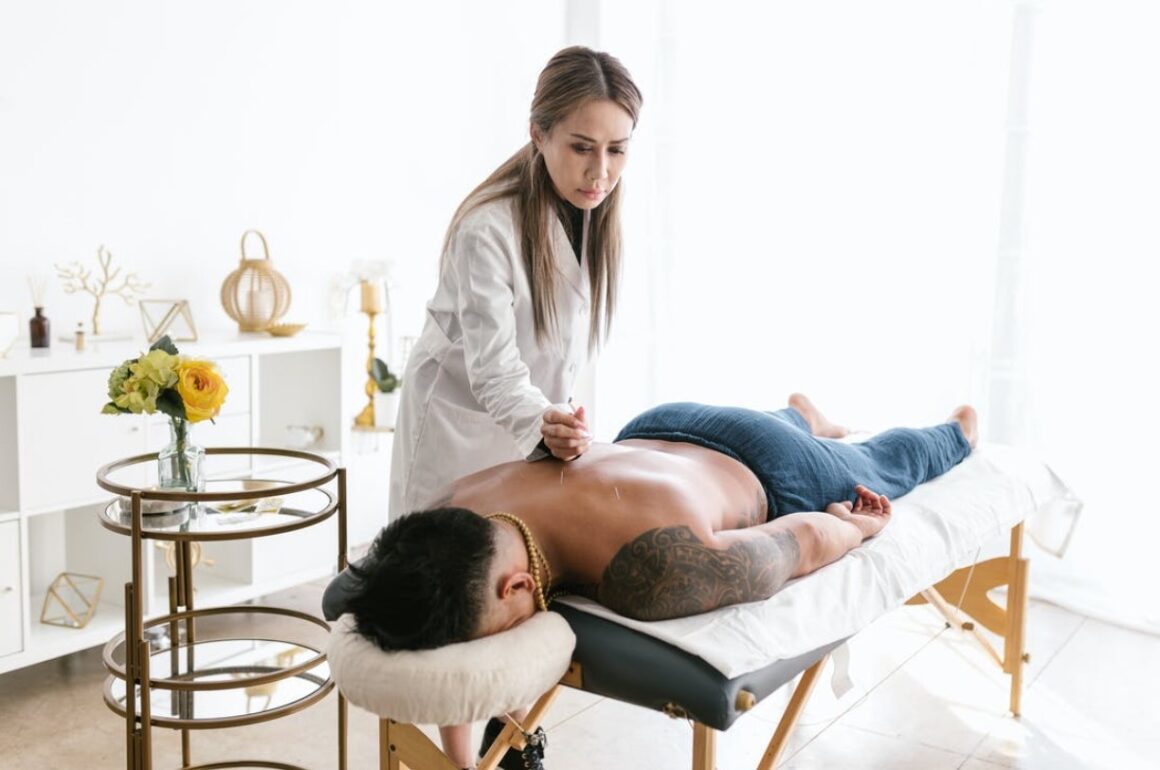 Acupuncture points – where the needles are inserted – are located all over your body. In some cases, your practitioner will insert the needles in points that are far from the part of your body in pain. They will usually inform you of the general treatment site and whether you need to wear a sheet or gown. You will then be required to lie on a padded table.
Acupuncture treatments generally involve three steps. These are:
• Needle Insertion: Your practitioner will insert acupuncture needles in strategic areas of your body at various depths. Since the needles are very thin, they rarely cause discomfort. You might not even feel them being inserted. Depending on your treatment, your practitioner will insert 5 to 20 needles. You should feel a mild ache when the needles reach the required depth.
• Needle Manipulation: The practitioner will then gently twirl or move the needles. They might also apply mild electrical pulses or heat to the acupuncture needles.
• Needle Removal: After around 10 to 20 minutes of you lying still, the practitioner will remove the needles. You should not feel any discomfort.
After the Procedure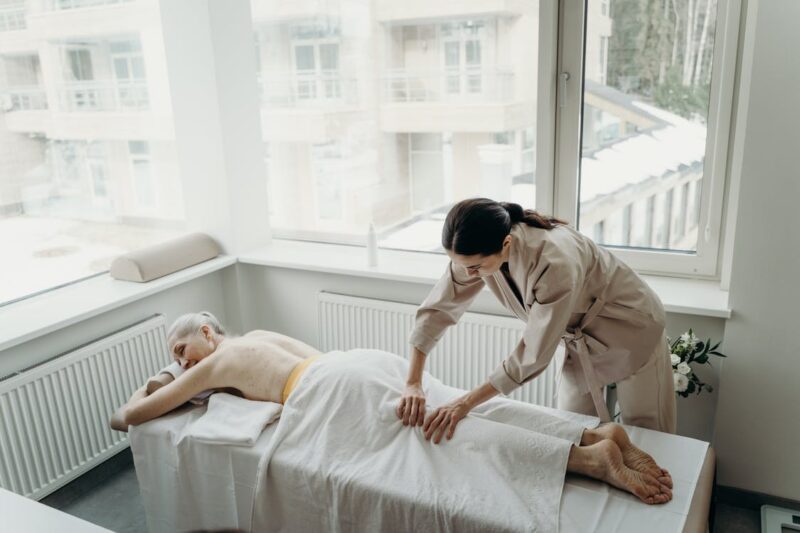 Once the needles are removed, most people report feeling energized or relaxed. Acupuncture has been shown to provide pain relief and help alleviate symptoms like migraines and headaches, among other conditions. However, if your symptoms fail to improve after several weeks of regular treatments, you should consider other treatment options.
Talk to a Professional Acupuncturist Today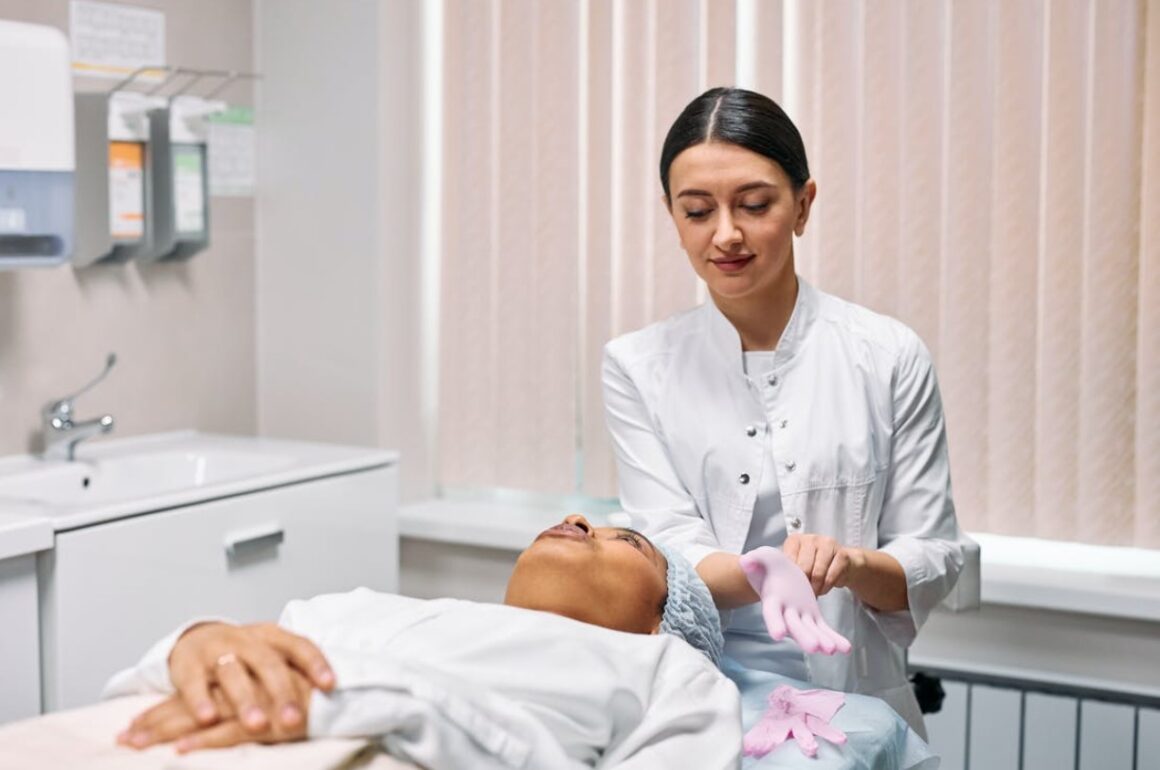 Acupuncture is a crucial part of traditional Chinese medicine. It is known to relieve pain, create a sense of calm, promote the release of endorphins, and stimulate the body's natural healing processes. Now that you know what to expect during and after the procedure, feel free to set up an acupuncture appointment today with one of the experienced acupuncturists at CHW Cares, Washington Heights.