A sleep disorder is a medical condition that affects the duration and quality of your sleep. It usually causes sleep deprivation, which can have significant impacts on your daily functioning, overall health, mental wellness, and quality of life. Overall, there are over a hundred sleep disorders San Diego and understanding them and their symptoms can help you, and your doctor diagnose and treat your condition. Let's review some of the most common sleep disorders.
1. Insomnia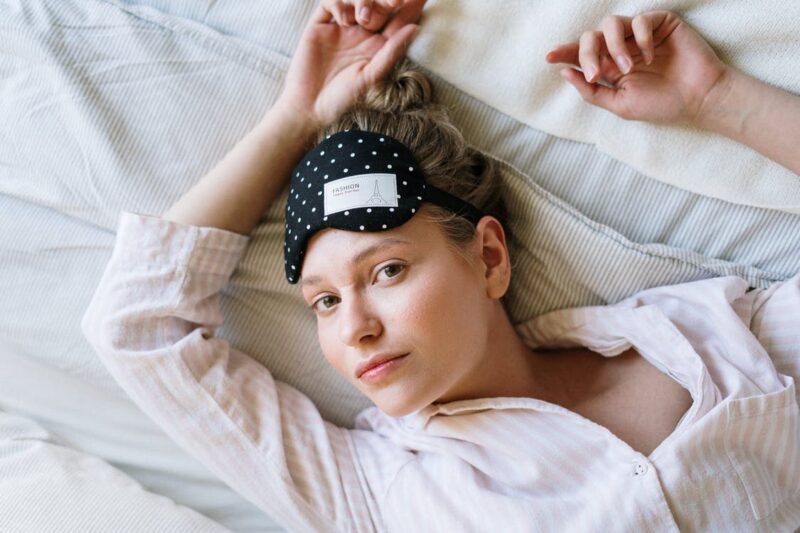 Insomnia is arguably the most known and common sleep disorder. In fact, around 10 percent of adults have chronic insomnia, and another 30 to 40 percent experience it every now and then. It manifests in several forms, with some people waking up frequently or awakening early and failing to go back to sleep and others having trouble falling asleep. With the latter, you might spend over 20 to 30 minutes in bed without dozing off. Some people experience a combination of both forms of insomnia. The result is that you fail to get enough sleep and are tired all day.
2. Narcolepsy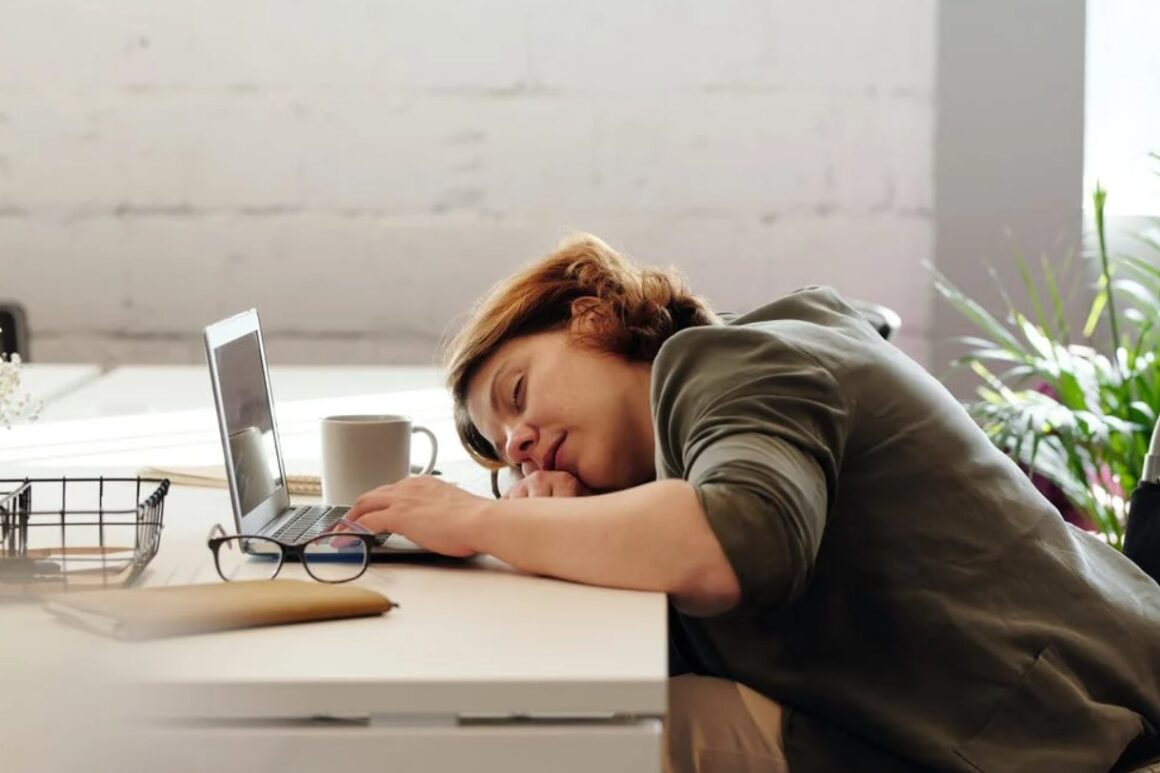 Narcolepsy manifests as excessive daytime sleepiness, which can be so profound that it occurs in inappropriate situations like when driving or at work. The condition is also often accompanied by other symptoms such as hallucinations and sleep paralysis. According to experts, it is caused by a lack of hypocretin, the brain chemical that maintains muscle tone and promotes wakefulness. Narcolepsy can be debilitating and even dangerous, especially when symptoms occur during vehicle operation.
3. Sleep Apnea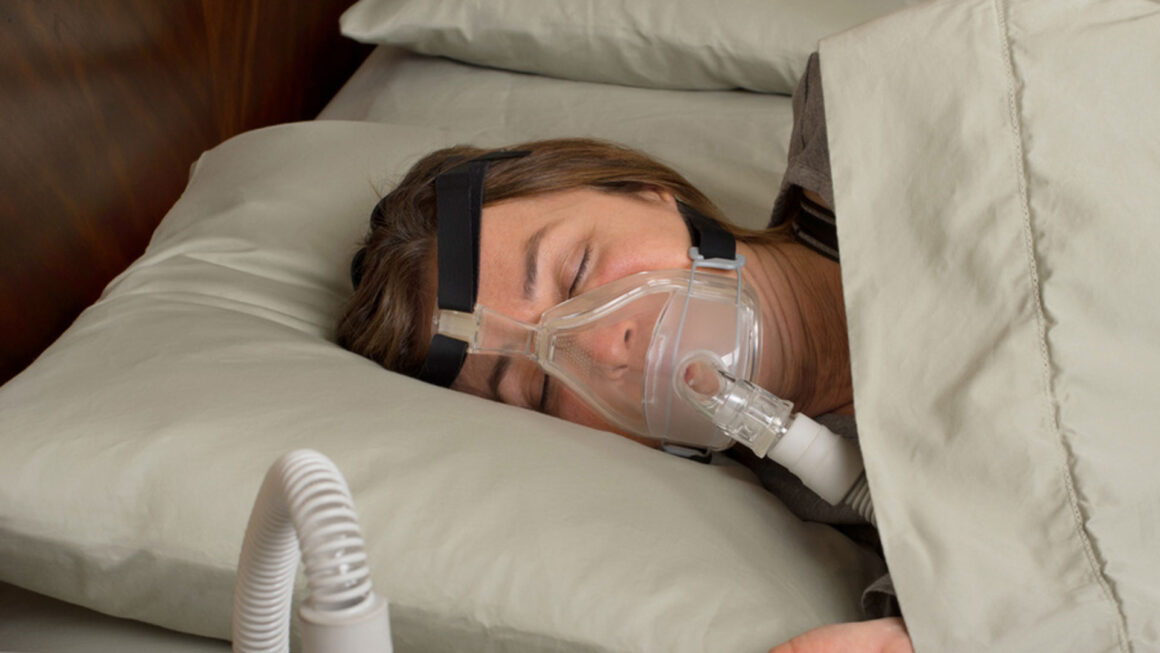 Sleep apnea is a chronic medical condition that can have serious and fatal implications on a patient. People with sleep apnea stop breathing several times an hour during sleep, usually for 10 seconds or longer. When this happens, the oxygen levels in the blood drop, forcing your body to pull you out of sleep so you can breathe again. Like insomnia, it also leads to a reduced quality of sleep.
4. Parasomnias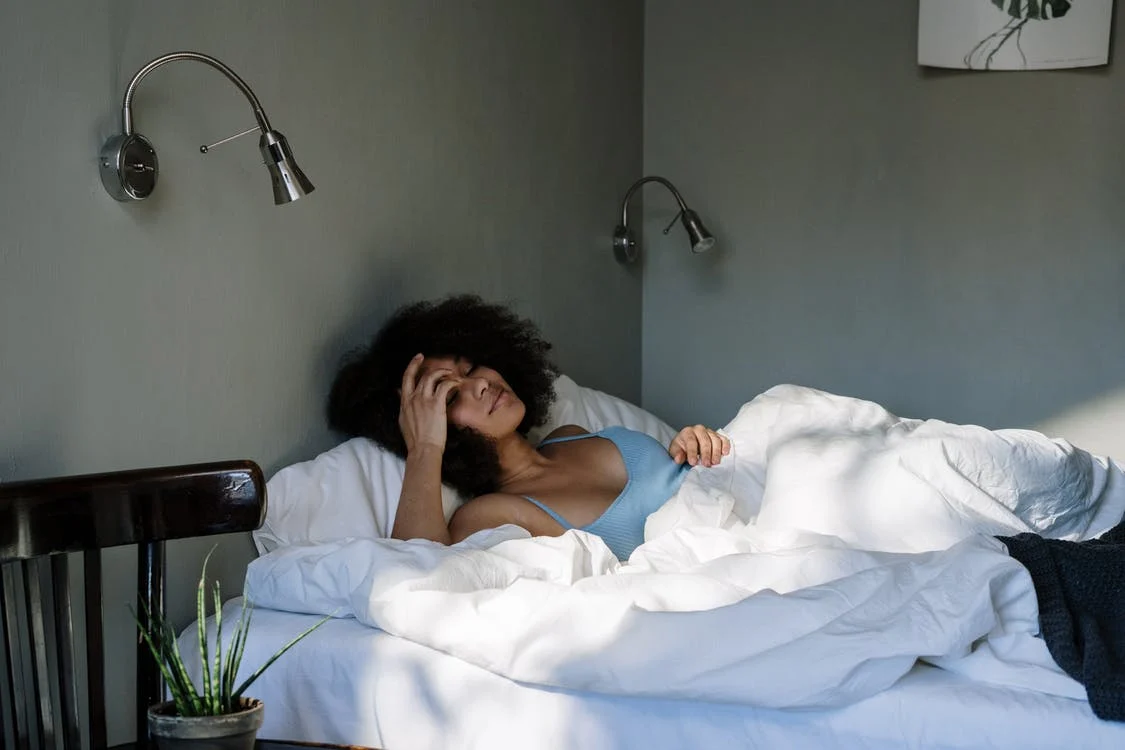 Parasomnias are sleep disorders that manifest through abnormal physiological events or sleep behaviors. Common forms of this condition include:
• Sleepwalking
• Sleep terrors
• Sleep sex
• Sleep eating
5. Restless Legs Syndrome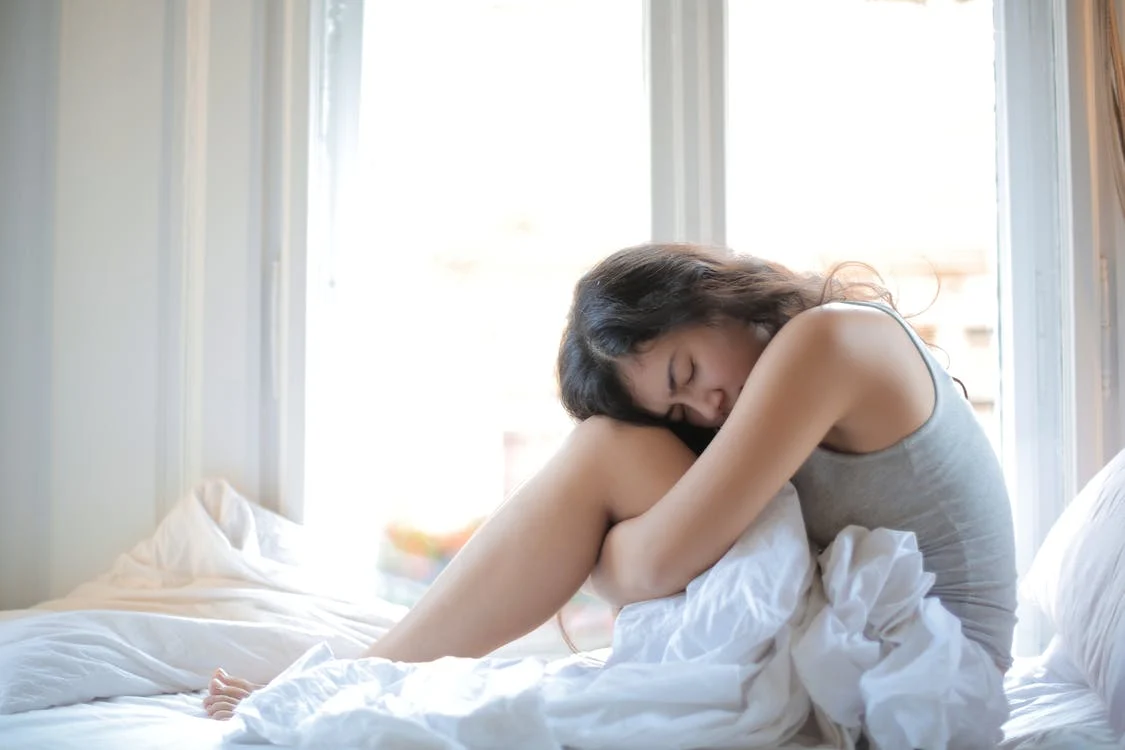 RLS or restless leg syndrome is a neurological movement disorder. Its main symptom is an unpleasant feeling in the legs that causes you to move them frequently in an effort to alleviate the sensation. Typically, this occurs as you try to fall asleep or during sleep and can make it difficult for you to rest. It can also wake you from sleep several times, lowering your quality of rest. The sensations may present as:
• A burning feeling
• An ache
• Tingling
• Crawling
6. Sleep Paralysis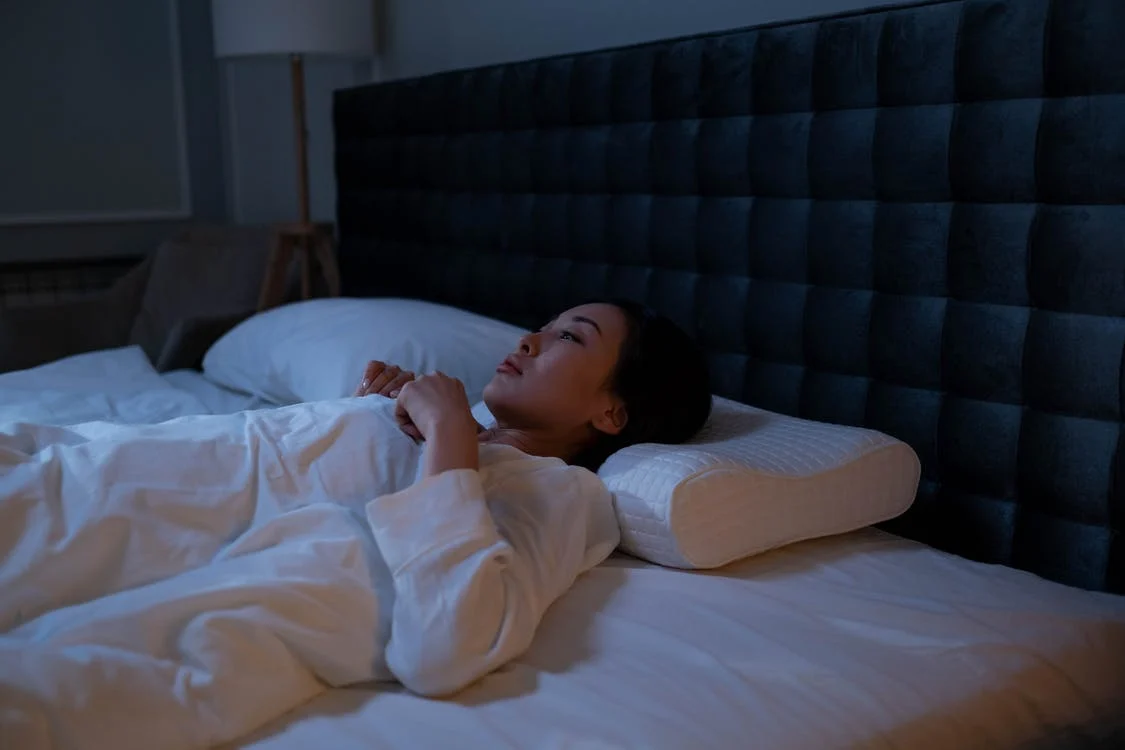 Sleep paralysis happens when you are unable to move during sleep transitions or as you wake up. It is usually very terrifying because you are conscious but cannot move a muscle. In some cases, sleep paralysis is accompanied by frightening hallucinations such as an unknown party trying to harm you or standing over you. Episodes usually last several minutes.
Did you know that between 50 and 70 million adults are living with a chronic sleep disorder? 4 in every 10 adults also unintentionally fall asleep during the day, possibly due to low quality of rest.
At MindSet, we are dedicated to helping you sleep better by using personalized repetitive transcranial magnetic stimulation (PrTMS®) to address your sleep disorder. Call our San Diego office today or book an appointment online to learn more.