Tooth whitening is the process of lightening the natural color of your teeth without removing any tooth surface. The procedure is achieved by physically removing stains or chemical reactions to lighten your teeth' color. Dr. Francisco Rodriguez asserts that teeth whitening is essential to remove the side effects of cigarettes, coffee, and other substances that could discolor your teeth. Teeth whitening is significant as it has many benefits, such as brightening your smile, better oral health, and enhanced self-esteem. You can whiten your teeth in various ways, and below are some.
Brush with baking soda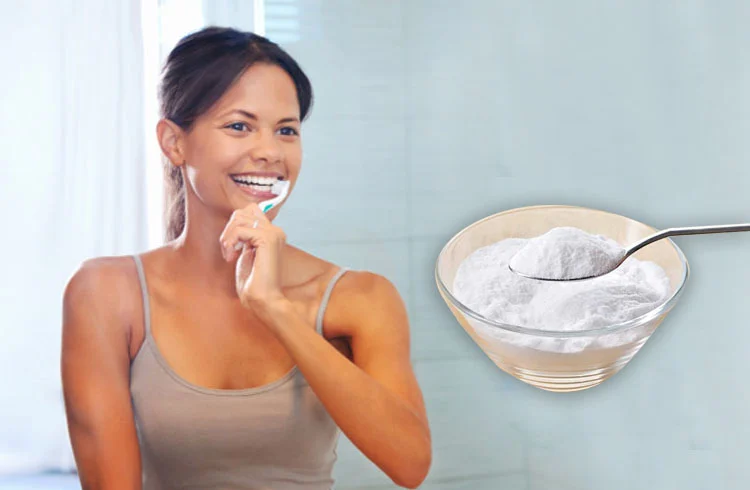 Baking soda is a chemical compound that has natural whitening properties. The natural whitening characteristic makes it the most used ingredient for manufacturing commercial toothpaste used for brushing teeth. It can help scrub away surfaces and stains on teeth. Baking soda also creates an alkaline environment in your mouth, preventing bacteria growth.
Use an electric toothbrush
An electric toothbrush will clean your teeth and gums much better than a manual one. Using an electric toothbrush will have healthier gums and whiter teeth. They remove surface stains from teeth effectively. Electric toothbrushes also do not have any side effects on human teeth or potential dangers to oral health, hence effective for tooth whitening.
Apply whitening strips
Teeth-whitening strips are small pieces of flexible plastic coated with a whitening gel. They contain peroxide or bleach. These two components will work to whiten your teeth. The peroxide bleaches color from your teeth to restore their natural, white color. Whitening strips are not expensive and are usually available in drugstores and create results within a few weeks.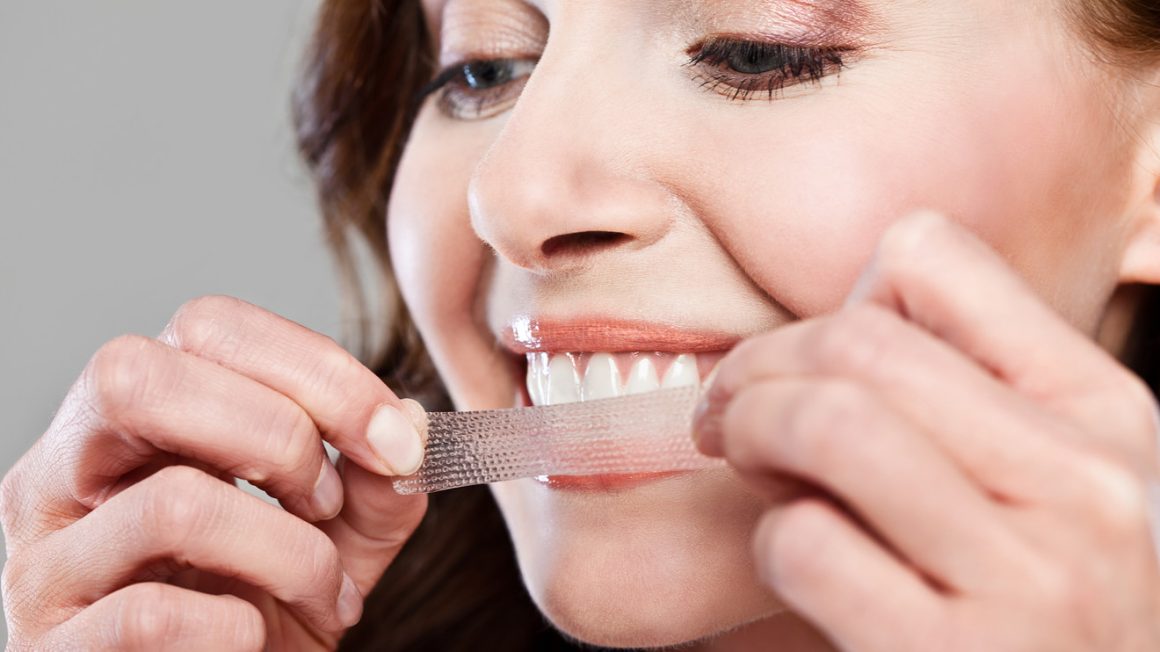 Use whitening toothpaste
There are various tooth whitening pastes found in the market. They generally use a combination or mixture of ingredients to remove stains from your teeth. You can use this as the usual toothpaste when brushing your teeth daily. Affordability and the fact that it is not harmful to your oral health are some of the advantages of using whitening toothpaste.
Practice good oral hygiene
Oral hygiene is the practice of keeping your mouth clean. You can achieve dental hygiene through healthy eating habits by being cautious about what you put into your mouth. Brushing your teeth twice daily and flossing once daily keep your mouth clean. Brushing after taking carbonated and sugary foods and drinks will prevent the development of stains. Avoiding smoking will also help prevent teeth discoloration.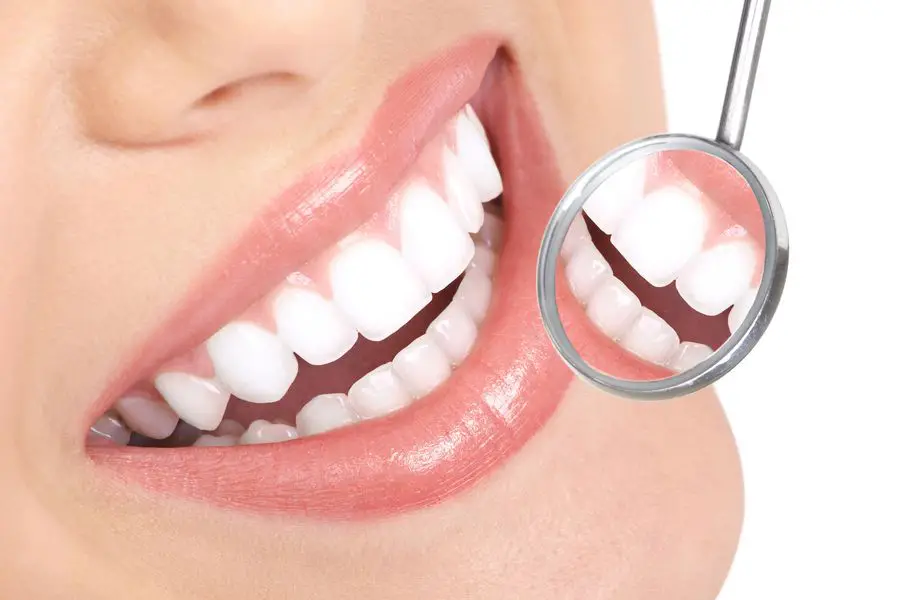 Practice oil pulling
Oil pulling is a traditional teeth whitening technique that improves oral hygiene and removes toxins from your teeth. This method involves swishing oil around your mouth to eliminate bacteria, which can develop into plaque and make your teeth look yellow. Coconut oil is commonly used because it has a pleasant taste and many health benefits. Oil pulling is rendered safe, and it is worth trying.
Before using whitening treatments, ensure your teeth are healthy, as some bleaching solutions can worsen your teeth or gum infections. Your results will depend on the type of treatment you use. Schedule an appointment at Gentle Touch Dental PC to get a whiter and brighter smile through teeth whitening procedures.