In the digital age, social media has become an integral part of our lives. We use it to stay connected with friends, family, and even strangers across the world. But how does this powerful tool affect body image?
This article will explore the effects of social media on body image and ask whether it is a blessing or a curse. We will look at how physical characteristics are portrayed in popular culture, discuss ways to foster healthy self-esteem online, and consider if too much exposure to idealized images can be damaging to mental health.
Ultimately, we hope that by exploring these issues we can make informed decisions about how best to navigate our relationship with social media for healthier outcomes.
The Impact of Social Media on Body Image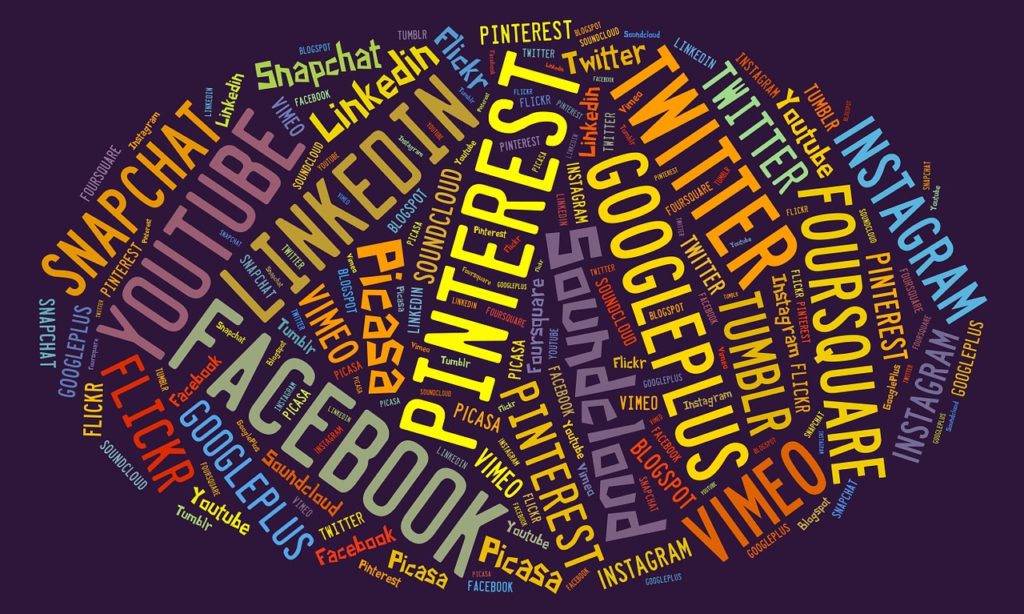 The impact of social media on body image is undeniable. With the prevalence of photoshopped images and perfect celebrities, it can be difficult to feel good about ourselves in comparison.
Social media has created a culture where people are constantly comparing themselves with others, thus lowering self-esteem and increasing feelings of inadequacy or insecurity.
It's not just adults that are affected either; teenagers are particularly vulnerable when it comes to being exposed to unrealistic body expectations portrayed by influencers online.
As a result, many individuals begin to develop eating disorders such as anorexia nervosa or bulimia as they try desperately to fit into society's idea of beauty.
Even those who don't suffer from these mental illnesses may find themselves succumbing to unhealthy dieting trends or overexercising to achieve an idealized version of their body type.
The pressure put on us by social media can have serious consequences for our physical health as well as our emotional well-being – something we must all strive to keep in mind when scrolling through our feeds every day
Understanding How Social Media Platforms Affect Individual's Perception of Their Physical Appearance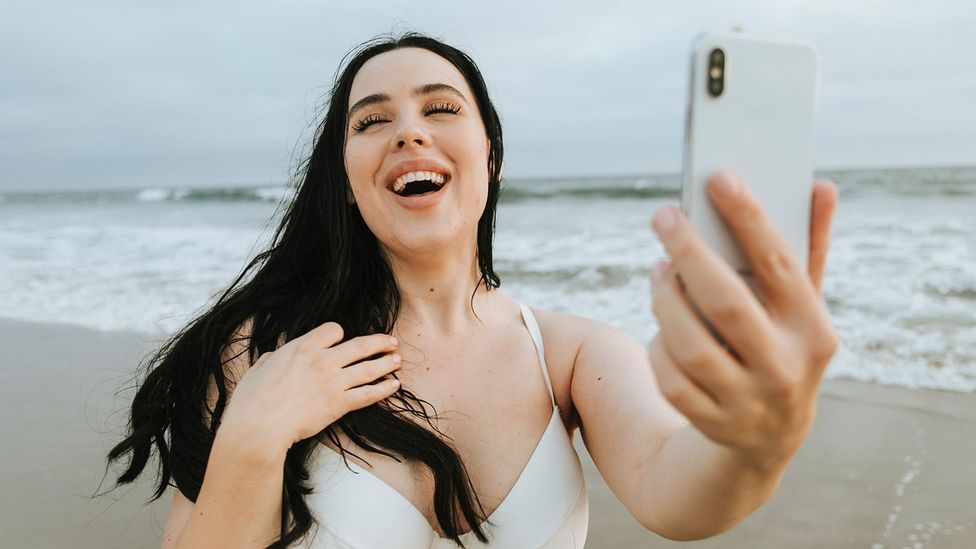 When it comes to the role of social media in individuals' perception of their physical appearance, there are both positives and negatives. On one hand, social media can act as a platform for positive body image movement, with many influencers using their platforms to share messages of self-love and acceptance.
However, on the other hand, this same platform has the potential to be detrimental due to its tendency towards idealistic imagery that is often difficult for consumers and users to relate to.
This can create feelings of insecurity or depression among those who cannot measure up against these often unobtainable standards set by others online.
Additionally, there are also dangers associated with comparing oneself to others on social media which may further lead an individual down a path of unhealthy comparison and low self-esteem.
Ultimately every user needs to know how they interact with different aspects of social media to maintain a healthy sense of body image despite external pressures.
Depictions of Various Body Types in Adult Entertainment
The adult entertainment industry is a major platform for the discussion and depiction of body image. From petite to plus-size, every body type is represented in some way.
This representation can have both positive and negative effects on viewers' perception of their bodies. On one hand, it can lead to increased self-confidence as people are exposed to different types of beauty that they may not see within society or even in mainstream media outlets like television and movies.
On the other hand, many depictions of body types within adult entertainment often focus solely on physical appearance rather than personality traits or values which can lead to an unrealistic expectation for viewers about what "beauty" should look like when compared with their images.
Furthermore, these depictions can also fuel unhealthy comparison habits as people start comparing themselves against others based solely on physical attributes instead of taking into account all aspects that make up true beauty such as personality, intelligence, and kindness.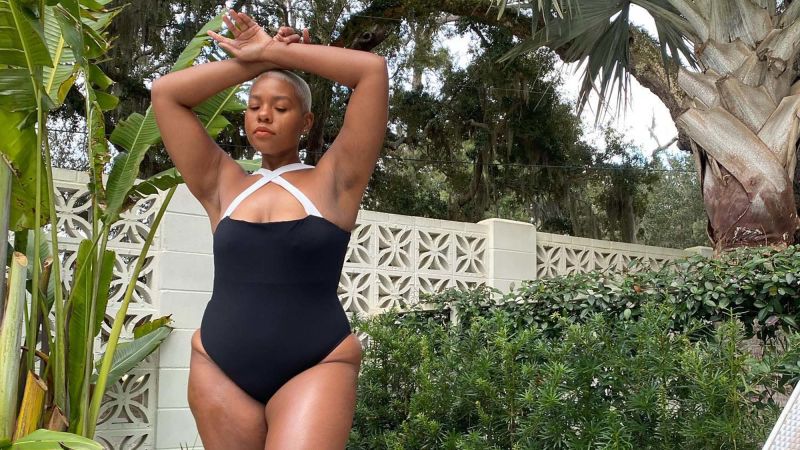 Conclusion
Social media can be a blessing and a curse when it comes to body image. On the one hand, it provides people with access to inspiring accounts of self-love, body positivity, and acceptance for all shapes and sizes.
On the other hand, it can create huge pressure on users to compare themselves to unrealistic standards of beauty and perfection that are often edited or filtered.
But no matter what your shape or size is, Free BBW Cams is an excellent source of inspiration that showcases beautiful bodies in their natural form – without judgment or comparison – which is something we should all strive towards!