Shopping for an engagement ring can be a daunting yet exciting experience. From researching the perfect gemstone to finding the right setting, there are many things to consider when it comes to purchasing your desired piece of jewelry.
Negotiating the best deal is one important part of this process that requires careful consideration and research to get the most value for your money. In this article, we will discuss how you can effectively negotiate with jewelers while shopping for your engagement ring to secure the best possible price.
Understand Your Budget
When it comes to buying an engagement ring, understanding your budget and negotiating the best deal is key for getting a great piece of jewelry without breaking the bank. Before you begin shopping, look into what type of ring fits into your financial capabilities and decide on a price range that youre comfortable spending.
Once you have set your budget, research different stores both online and in person so that you can compare prices. Consider looking at smaller local jewelers who may be able to offer more competitive pricing than major retailers.
If possible, ask some questions about whether or not there are any fees associated with the purchase such as shipping costs or design fees before committing to a purchase. Additionally, take advantage of promotional offers and discounts when available since these can help lower the cost of an engagement ring significantly.
With careful consideration and research, finding a beautiful engagement ring within your budget shouldn't be too difficult!
Research Engagement Ring Options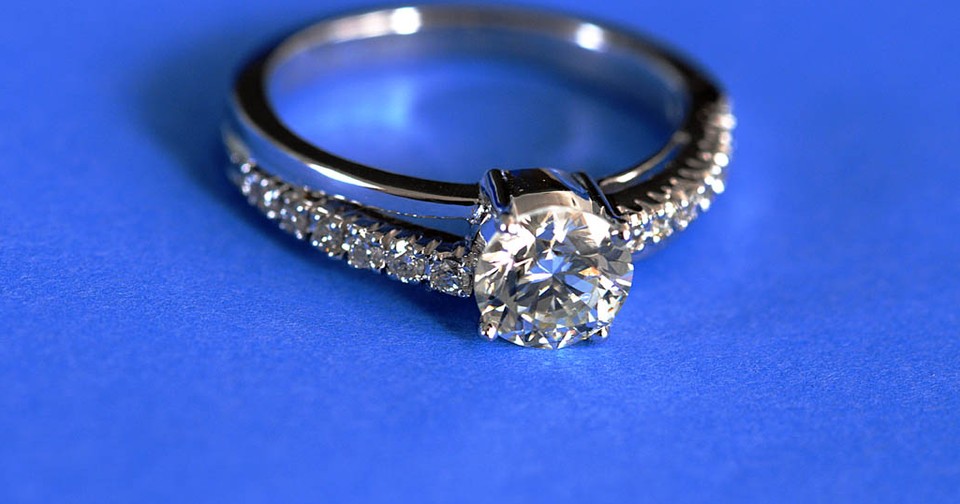 When shopping for an engagement ring, it is important to research your options. Depending on the type of diamond you choose and the setting, prices can vary drastically.
While some may be tempted to go with a more expensive option, doing research ahead of time can help you find the best deal. Start by considering what your partner likes; do they prefer certain gemstones or metal settings? Knowing their preferences will help narrow down your search and give you a better idea of where to look for the perfect ring.
Also, consider budget constraints when researching potential rings; there are plenty of affordable options if money is tight but still want something special. Once you have identified several possible rings in different styles and price ranges, compare them side-by-side so that you can make an informed decision about which one offers the most value for your money.
When comparing diamonds, pay attention to cut quality as this will determine its light performance; clarity should also be taken into account when selecting a stone. Lastly, check out reviews from previous customers before making any final decisions; this will give additional insight into the quality of each product offered and potential issues that could arise after purchase.
Doing research beforehand gives buyers peace of mind knowing that they made a smart choice while saving money at the same time! With careful consideration and comparison shopping, finding just the right engagement ring doesn't need to break any budget!
Ask Questions When Shopping for a Ring
When shopping for the perfect engagement ring, it is essential to ask questions. Talk to the salesperson about their inventory and ask if they have any special offers or discounts on certain rings.
Ask about return policies in case of a change of heart or size issues down the road. It is also important to inquire what kind of warranty comes with a piece and how long it lasts, so you can be sure that your purchase will last a lifetime! Additionally, find out if financing options are available if necessary and explore any other payment plans that may fit your budget better. Furthermore, research online reviews regarding customer service from previous customers as this could give an insight into the quality of service you should expect when making such an important purchase.
Asking these questions before committing to a ring will help ensure you get the best possible deal for your special someone's special day!
Negotiate Prices with Retailers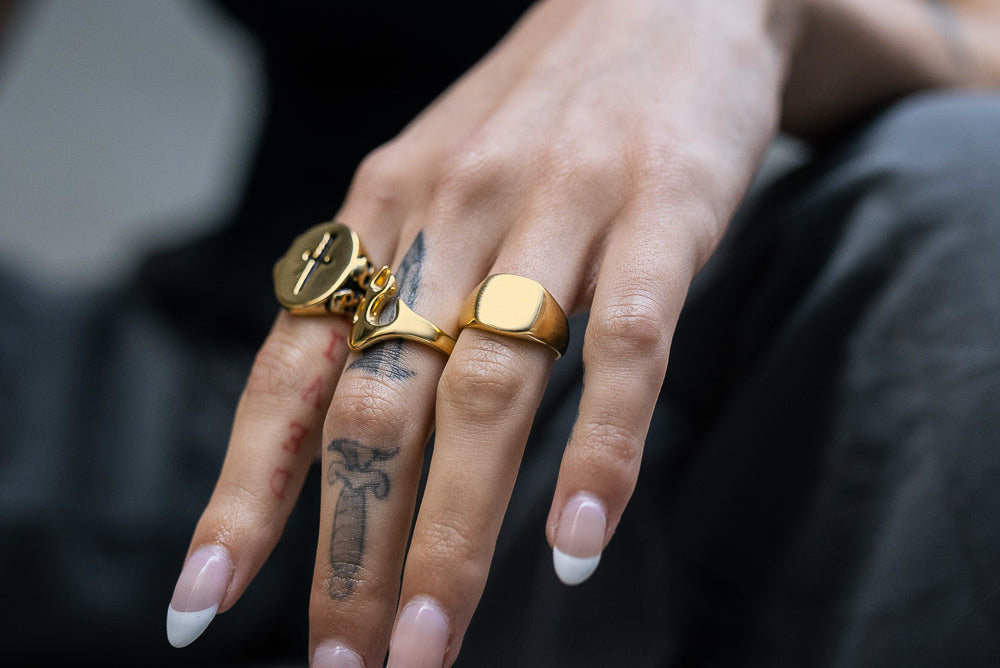 Negotiating the best deal for your engagement ring doesn't have to be a daunting task. There are several ways that you can work with retailers to get the price you want.
To start, it is important to try and understand what factors influence the cost of an engagement ring before engaging in any negotiations. It is helpful to ask questions about the quality, size, materials used, or origin of the diamond if applicable.
Once you have this information, you can use it as leverage when negotiating a lower price with retailers. You may also want to consider shopping around at different stores to find one with more reasonable prices or better discounts than others.
Additionally, some stores will offer financing plans that could help make paying for an engagement ring more manageable. Ultimately, by doing research beforehand and understanding all the options available when selecting an engagement ring retailer, you'll be able to negotiate successfully and get the best deal possible on your purchase!
Take Advantage of Special Deals and Offers
Shopping for an engagement ring can be daunting, but with a bit of research and savvy negotiation, you can get the perfect ring at a great price. One way to make sure youre getting the best deal is to take advantage of special offers and deals available both online and in stores.
Look out for sales or discounts on select items, loyalty programs that offer rewards points or cashback, or promotions like 'buy one get one free'. You may also be able to haggle over prices if shopping in person – don't forget that retailers are often willing to negotiate to secure your purchase! Making use of these opportunities could save you hundreds on your engagement ring purchase so it's worth taking some time to do your research before committing.
Conclusion
Negotiating for an engagement rings can be a daunting task, but with the right preparation and attitude, you can get the best deal possible. Before you enter any negotiations, research the prices of similar rings to determine what is fair.
When discussing price with your jeweler, don't be afraid to speak up and ask for discounts or extras such as warranties or a free cleaning service. Lastly, try to remain open-minded during the process; your ideal engagement ring may not always come at the lowest cost.
With patience and knowledge in hand, you will have no problem finding an amazing Engagement Ring that fits within your budget!